15 new b-schools to recruit top MBA talent from this year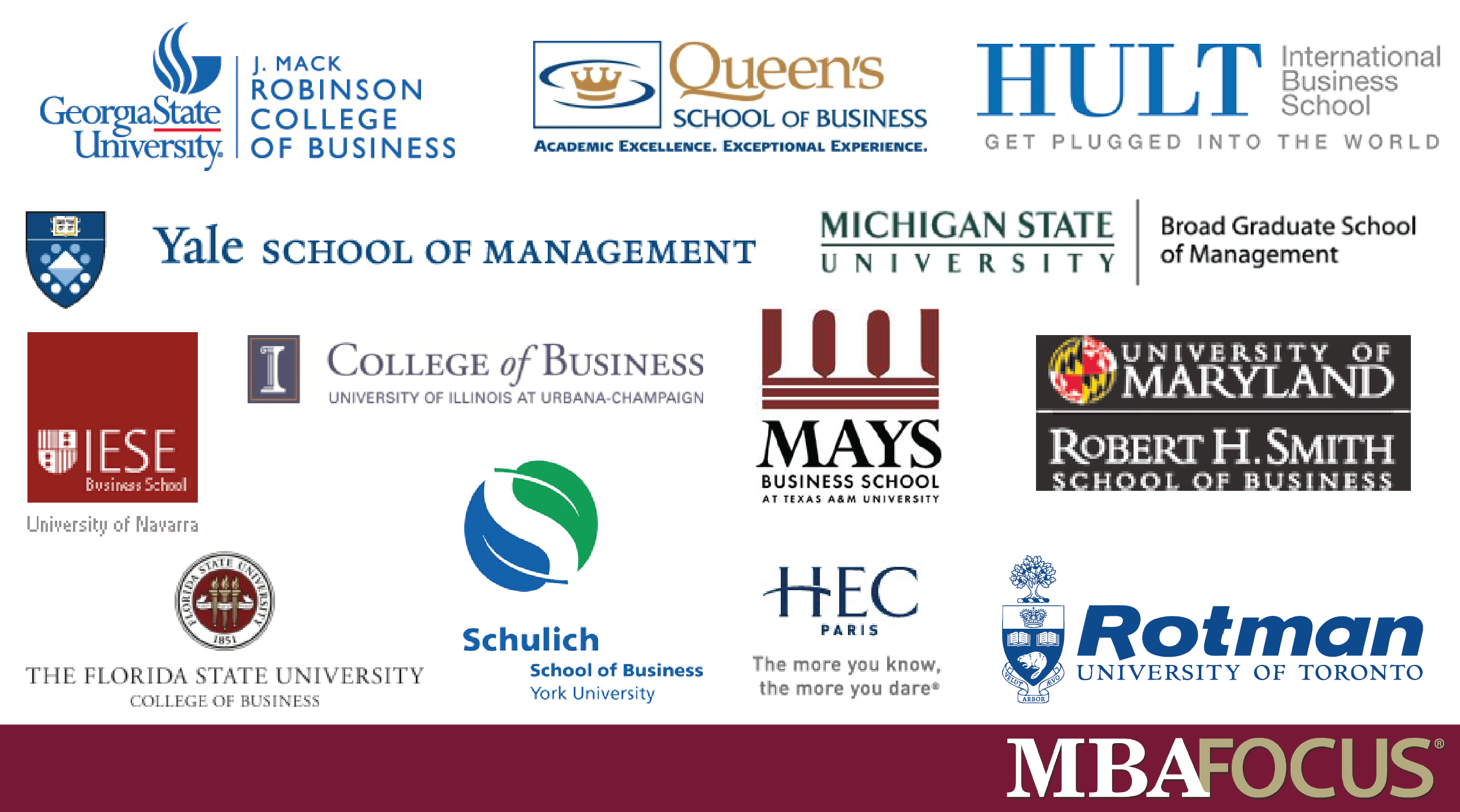 The MBA Focus recruitment network continues to expand -- helping recruiters reach beyond their core schools to find high-quality matches to fill their talent pipeline, while simultaneously bringing schools more diverse opportunities for their job-seeking candidates -- and this year we've added 15 new top-ranked graduate business schools that weren't available to our recruiters in June 2011.
The 2012-13 recruiting season additions will offer employers access to students and alumni* resume books from the following new MBA programs:
*alumni resume books are currently only available for Georgia State, Florida State, and Toronto
Click here to view a full list of our partner schools and visit our website.
To enable comments sign up for a Disqus account and enter your Disqus shortname in the Articulate node settings.