15 new partner schools to recruit at this season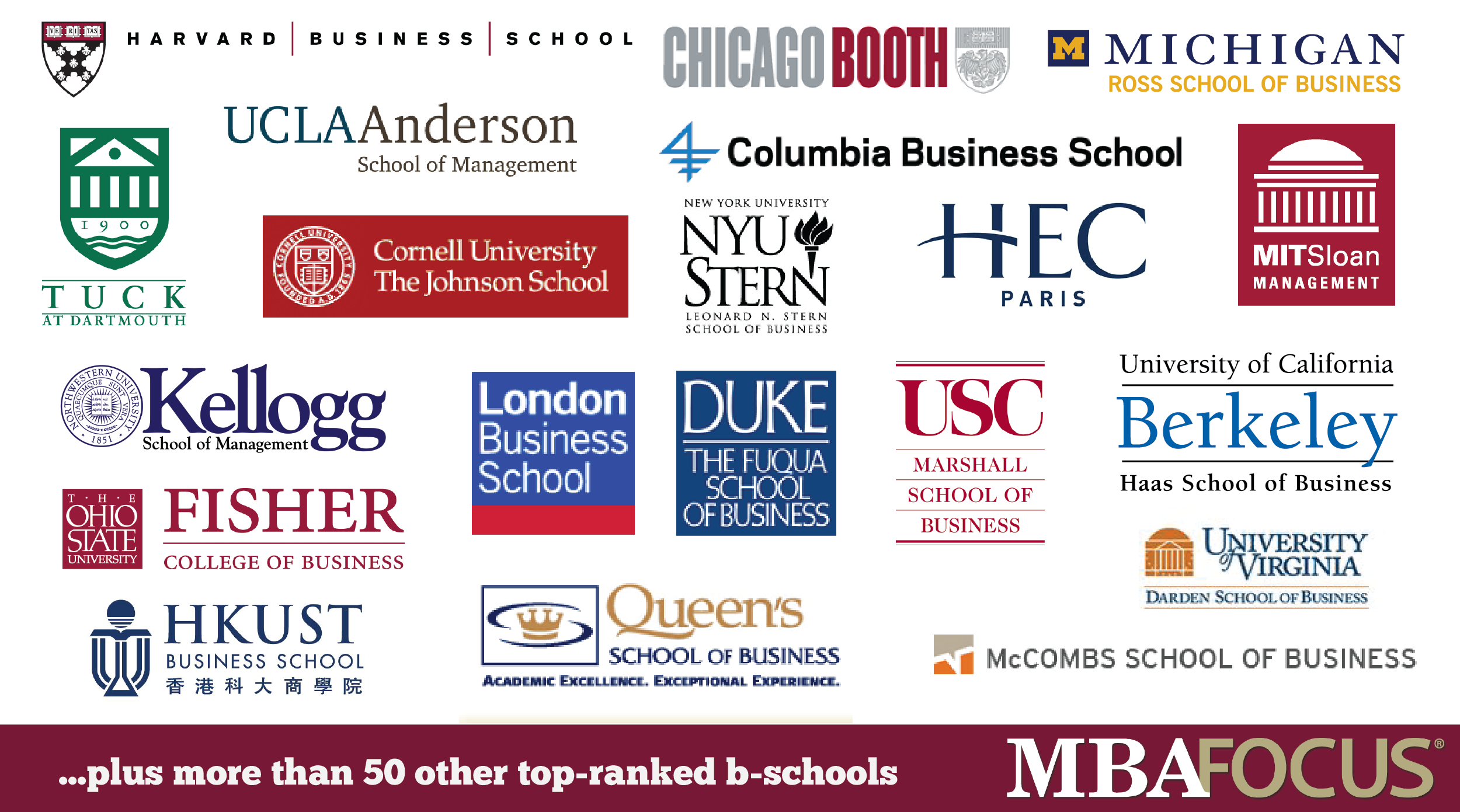 For over two decades now, the MBA Focus team has provided advanced recruitment technology to the world's top-ranked graduate business schools. These schools count on us for their online resume books, job boards and office automation needs. Today, we partner with 69 different MBA programs and have added 15 new schools to the network for the 2011-2012 recruiting season, including:
To enable comments sign up for a Disqus account and enter your Disqus shortname in the Articulate node settings.