All-new mobile app for job-seeking MBAs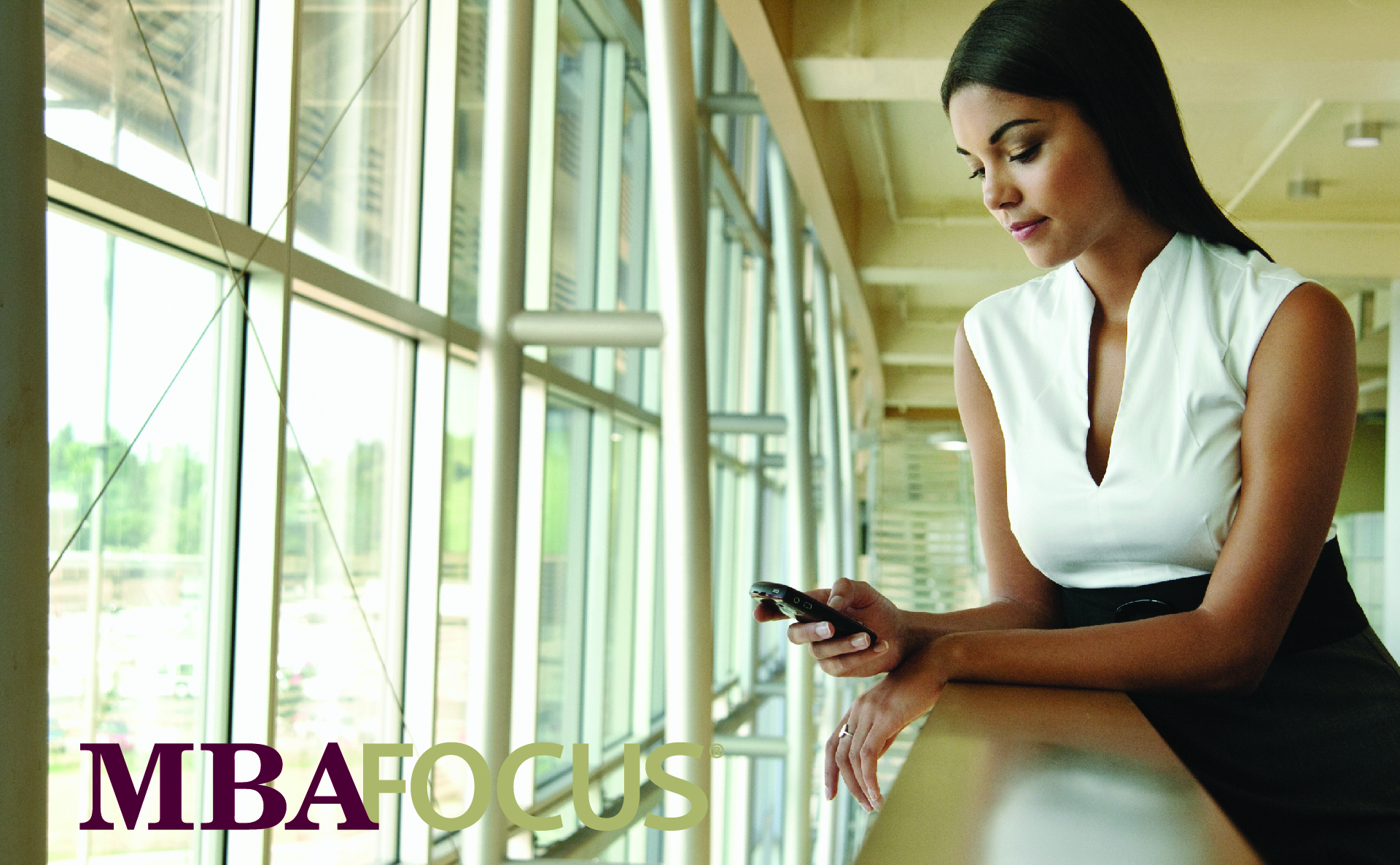 Are you a job-seeking MBA from one of our top-ranked partner schools? If so, then you belong to the most exclusive MBA recruitment network available. Get the most out of your school's career management offerings with the MBA Focus app. Just create a mobile account within your school's career service candidate registration system. Then log in to manage all your career service and on-campus recruitment processes on-the-go.
MBA Focus is an exclusive network used to connect leading employers with the world's top-ranked graduate business schools. Our partnerships with the world's leading graduate business schools, together with our industry-leading recruitment management technology products, make us the #1 choice of companies seeking top MBA talent.
This mobile app allows MBAs to connect with thousands of recruiters from the world's leading MBA employers.

Once you've created your career profile and uploaded your resume, use MBA Focus v2.0 to
» Check "Announcements"
» View "My Calendar"
» Search the "Company / Contact" file
» Search for "Jobs"
» View "Hot-Lists" with full functionality
» View "Company Details" and all "Contacts" for specified companies
*Functionality varies by school. Contact your school's career service office for details.
IMPORTANT: You must first create a mobile account within your school's Career Service candidate registration system. After that, make sure your profile is always up-to-date and available to companies searching for their next generation of business leaders.
Interested? Here's the Step-by-Step Guide for Job-Seeking Candidates and the links to the apps:
    Apple AppStore    |    Google Play / Android    |    Blackberry App World
Please contact your school's career service office for more information.
To enable comments sign up for a Disqus account and enter your Disqus shortname in the Articulate node settings.