Are you looking for a new job for the New Year?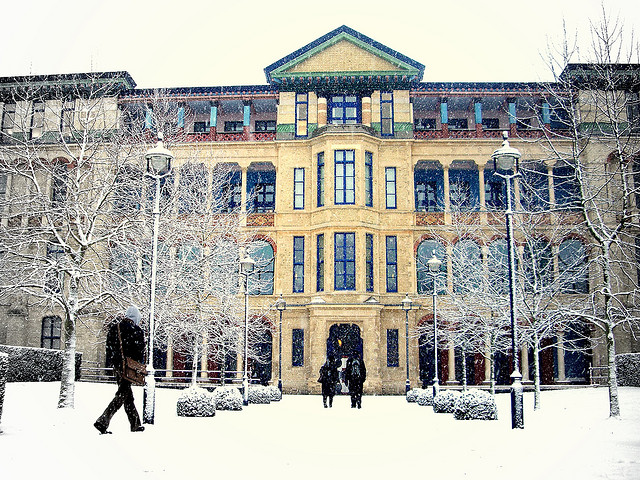 Holiday season is a busy time for the passive job-seekers of the world. The mindset: "New job for the new year!" The plan...? Well then plan isn't so cut-and-dry.
Today there are hundreds of ways to find a new job, including referrals, newspapers, career services, networking, and of course, online. Online itself has divided into twenty directions, from the good-old fashioned job board websites (i.e. Monster.com and CareerBuilder), to newly developed and relatively untested social networking websites (i.e. LinkedIn, Facebook, and Twitter). And then there's the niche resources, those not available to the masses, those online job-seeking tools that only a select group of people can take advantage of - those websites are like MBAFocus.com. MBA Focus has been serving the elite MBA for over 10 years. And now, it's even available to those MBA students who have graduated.
Today MBA Focus has more than 2,500 companies accessing over 35,000 MBA alumni registered as passive and active job-seekers. These MBA alumni are an elite, experienced, and highly-qualified group of candidates. And so are you! So make sure you are taking advantage of everything MBA Focus has to offer. Post your resume and fill out your career profile, update it often, and check back daily for new job postings from most of the biggest and best MBA employers in the world!
To enable comments sign up for a Disqus account and enter your Disqus shortname in the Articulate node settings.