Become a virtual recruiter in a down economy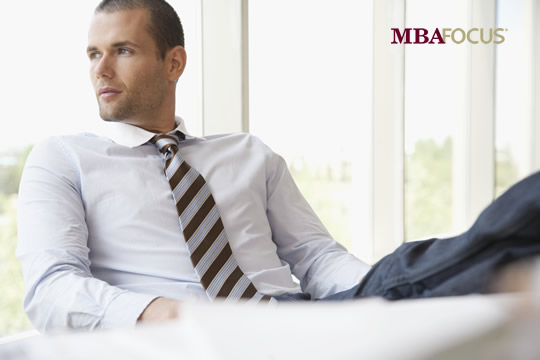 No tears in the writer, no tears in the reader. No surprise in the writer, no surprise in the reader. ~ Robert Frost Tweet this!
With the recent developments on Wall Street, many firms are turning to virtual recruiting as a timely and cost effective enhancement to on-campus recruiting. Savvy firms are using targeted, online recruiting tools to identify and attract a larger number of qualified leadership candidates without leaving their office. Take advantage of these exclusive, low cost enhancements to on campus recruiting:
Global Focus®: The web-based recruiting platform where companies seeking leadership talent can connect with the world's most prestigious MBA programs in one searchable database. Request a demo or free trial above.
Online Resume Books: A website where companies can purchase and access resume/CV databases and sort through candidates using an advanced resume and work profile search engine. Get access to these graduating MBAs, first-year interns, and experienced alumni at MBA Focus.
MultiPost Job Distribution: The new service available Fall 2008 where companies can post job opportunities to over 50 graduate business school and alumni job boards in just a few clicks.
To enable comments sign up for a Disqus account and enter your Disqus shortname in the Articulate node settings.