Chat Channels to Increase Engagement via Virtual Conversations and Live Q&A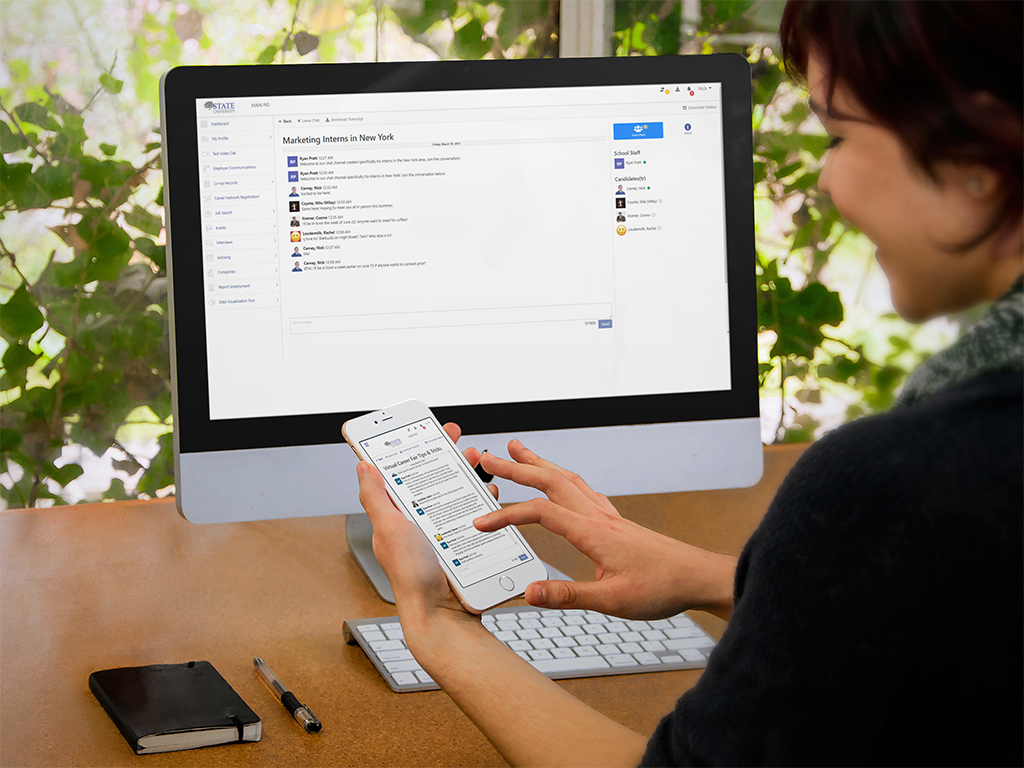 With GradLeaders new Chat Channels feature, users can have virtual conversations or ask career-related questions and get answers from specific groups of students, interns, alumni, or staff. They will also receive targeted email notifications from any Chat Channels they are a member of, for example:
Resume, Cover Letter or Interview Advice
Virtual Career Fair Best Practices & Tips
Members of Specific Student Clubs or Professional Associations
Interns with Specific Companies
Job Sharing Groups
Virtual Coaching
Incoming Freshmen
Graduation Reminders
Summer Break Social Networking
Alumni Mentoring Groups
Students in Specific Programs, Majors, or Locations
… but the possibilities are endless!
Administrator users can also control which channels are made publicly and privately available to specific subsets of users.
To enable comments sign up for a Disqus account and enter your Disqus shortname in the Articulate node settings.