New features from the June 8, 2015 production software release
MBA Focus is pleased to announce the release of its most advanced Global Focus and Global Talent System software platforms. This release introduces more than 80 new features and enhancements to our recruitment and career service software. Some highlights include:
New Candidate Jobs Widget
The GTS candidate dashboard now includes the Job Board widget, so candidates can view and sort job postings right when they login to the system. Jobs can be sorted by their posted date, their deadline, and company name.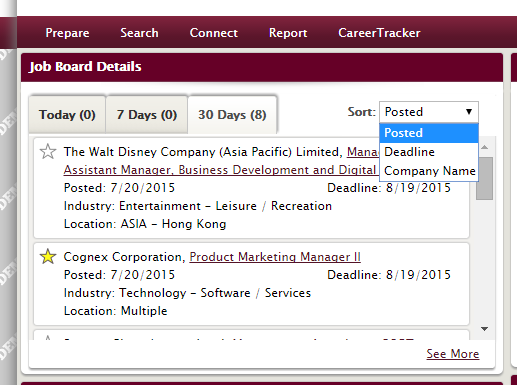 Undergraduate Visits, aka "OCR free-for-all"
With a less strict on campus recruitment structure, schools utilizing GTS for undergraduate recruiting can now associate multiple job postings with a single campus visit/OCR schedule.  This allows them to conduct interviews for a variety of jobs in multiple rooms, with a mixture of students and recruiters.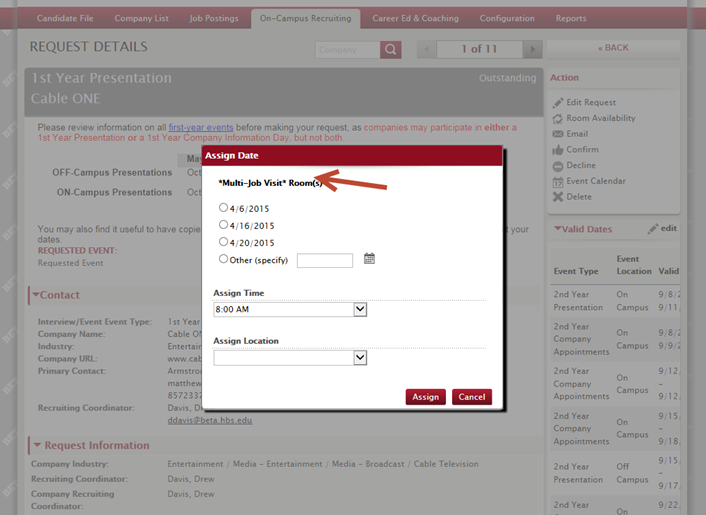 Document Approval Queue improvements
Improvements made to the document approval queue allow career service administrators to approve students' specific cover letters and/or resumes that they upload for specific jobs.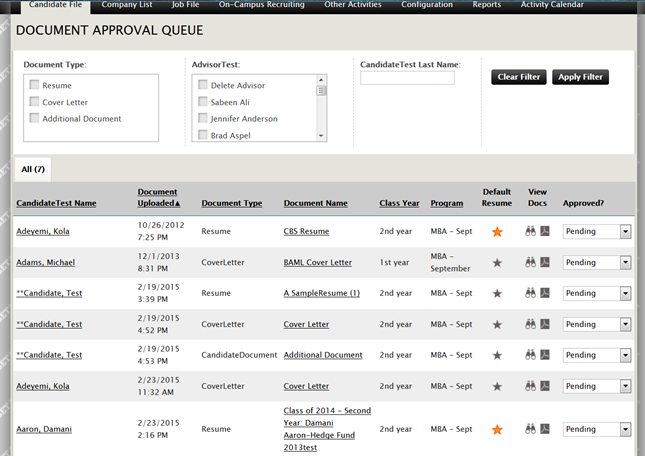 To enable comments sign up for a Disqus account and enter your Disqus shortname in the Articulate node settings.