New Global Focus features coming August 1st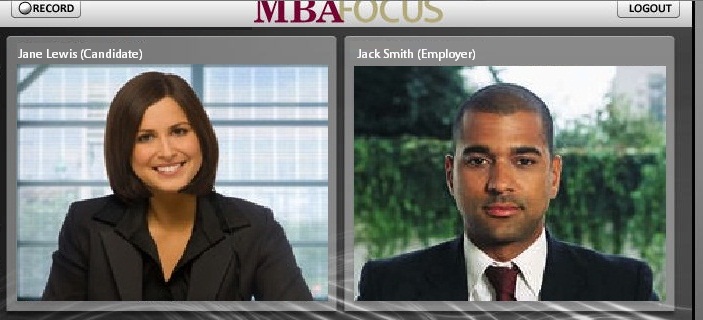 We are excited to announce our new Global Focus 2.3 features and enhancements for the coming academic year:
Candidate Snapshot - View candidate detail information on a single page
Expanded Alumni Data - Search expanded employment information
MultiPost Usage Widget - Manage and view jobs by recruitment area
Employer Usage Widget - Monitor your team's use of Global Focus to inform decisions
Split Search - Search students and alumni separately
Email Management - Manage and track your marketing email efforts
Email Templates - Produce more professional email communications
School Release Notifications - Receive emails regarding resume availability
Knowledgebase Support - Get the most out of Global Focus
OCR Integration - Manage school logins and events with direct and convenient access
Virtual Interviewing - Conduct live interviews, powered by InterviewStream®
Global Focus® is the only recruiting management platform that gives you access to the world's best MBA talent. Global Focus provides an extensive pipeline of high potential and high performing global talent via our exclusive partnerships with 24 of the world's 25 top-ranked MBA programs and a total of 60+ graduate business schools.
If you have any questions or require additional information, please contact us at: https://www.mbafocus.com/Products/GlobalFocus/Demo.aspx
To enable comments sign up for a Disqus account and enter your Disqus shortname in the Articulate node settings.