Release dates for the classes of 2015 and 2016 MBA resume databases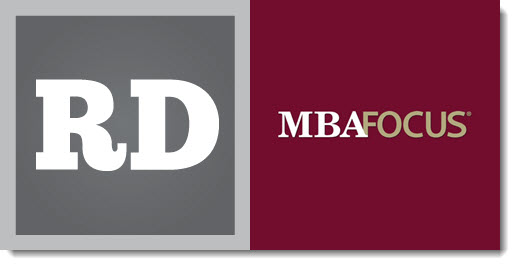 Trying to hire the best MBA students from the world's best business schools? There are a dozen things you need to do to attract top leadership talent, but being the first to contact them, the first to shake their hand, and the first to offer them a job will certainly help. To do so, you need to get access to their school's resume database the moment it is released to employers.
But please also be aware that many highly-ranked schools have strict policies and dates around early recruitment of their students. It is in your firm's best interest to familiarize yourself with each of the school's policies. Visit the "More Info for Recruiters" page of their .edu website for more information.
Here are the release dates for each of our partner school's new class of 2015 and 2016 MBA student resume databases:
Resume databases available now:
Resume databases only available to our Global Focus partners:
Note: Release dates subject to change. Visit our web store for the most recently updated release dates and to view other professional associations, Masters programs, and alumni resume database offerings.
To enable comments sign up for a Disqus account and enter your Disqus shortname in the Articulate node settings.