Season's greetings from the team at MBA Focus!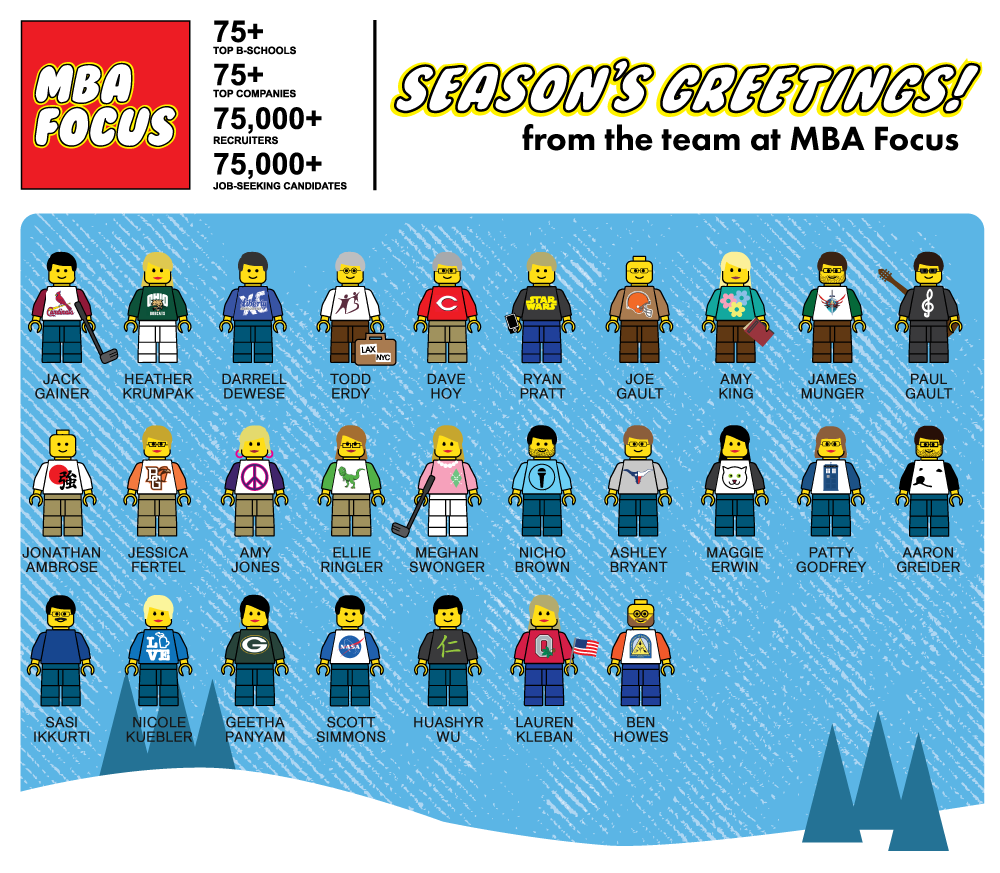 Thank you for helping us "build" the world's #1 MBA recruitment network!
We wish you a happy holiday and hope "everything is awesome" in 2015!
For more info about our team visit MBA Focus > About > Our Team
To enable comments sign up for a Disqus account and enter your Disqus shortname in the Articulate node settings.