Targeted jobs on niche job boards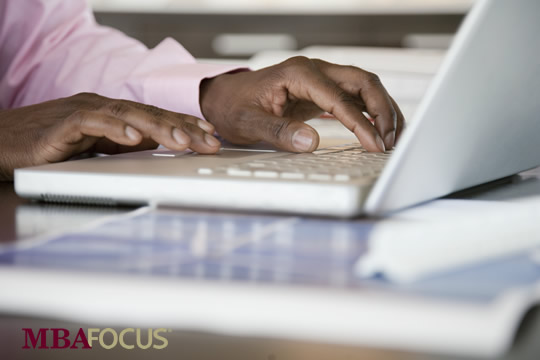 Even in this economy, with the exponentially growing demand for jobs, fascination and qualification remain important factors for a job-seeking MBA. Technologies today allow everyone to find job openings, but are those jobs the best match for the job-seeker? Mass job posting websites, career service portals, and social media sites combined have thousands-to-millions of jobs. The problem is these sites do not have targeted jobs on niche job boards intended specifically for elite MBA talent. Right now 80% of MBA employers' full-time hires are interns, and 40% of these Fortune 500 companies are still blocking social networks, making it a much more difficult task to find the jobs you not only want and need, but especially difficult to find those perfect matches. MBA Focus is an exclusive network of the best companies and best candidates from the best schools in search of the best match! The MBA Focus MultiPost job network brings exactly the jobs MBAs want and deserve directly to them.
Search through high-quality MBA-required or MBA-preferred jobs intended for elite leadership talent from the top business schools in the world. Looking for opportunities in management, consulting, finance, marketing or accounting? Want to work for companies like Adobe, Amazon, American Express, Avery Dennison, Ernst & Young, Johnson & Johnson, and Novell? Check out your job board powered by MBA Focus today!
To enable comments sign up for a Disqus account and enter your Disqus shortname in the Articulate node settings.