Top 10 reasons to use GTS for career services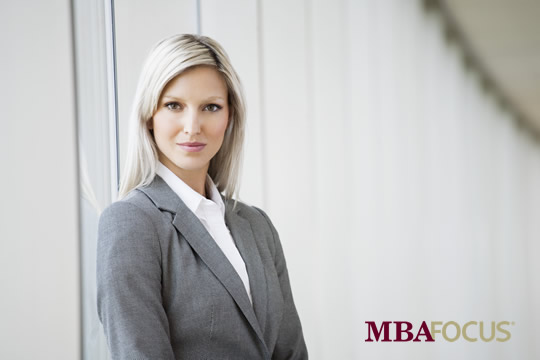 MBA Focus is seeking to partner with every top global MBA program in the deployment of Global Talent Systems (GTS®) in their career service office. Immediately following launch, every business school's job-seeking candidate will be able to market themselves to thousands of potential employers. Here are ten reasons your school should join this exclusive network of MBA programs today:
1. Best in Market Technology: Based on the best practices of the world's leading graduate business schools, GTS is the only solution with a promise to deliver more of what's important to you and your MBA career management center.
2. Industry Standard: There are currently over 70 graduate business schools partnering with MBA Focus for career services, including 22 career service offices that are powered by GTS.
3. Attract New Employers: Over time MBA Focus has grown its employer network to serve over 75,000 recruiters from more than 40,000 companies.
4. Our Corporate Partners: MBA Focus partners with all the leading MBA employers, like Adobe Systems, Amazon, Boston Consulting Group, Dell, Ernst & Young, Goldman Sachs, Google, JP Morgan, Johnson & Johnson, Microsoft and more.
5. OCR and Events Management: Manage the entire on-campus recruiting process from workshops, to coaches, to interviews and events with specific modules based on 20+ years of experience in the industry.
6. Mobile App: Give your job-seeking candidates access to your career services on-the-go with the MBA Focus mobile app.
7. Alumni Career Services: Stay in touch with graduates and help them with their experienced-hire job search with alumni career services built specifically for candidates with 3-10 years of post-MBA experience.
8. Exclusivity: Only elite MBA students and alumni from the world's top graduate business schools can use MBA Focus.
9. More Jobs: MBA Focus has created a revolutionary new MBA job network, MultiPost, which distributes jobs across partner schools.
10. Best Practices: MBA Focus offers best marketing practices along with its own marketing efforts to better promote your registered candidates to potential employers.
If you are interested in discussing how Global Talent Systems may benefit your career services office, please contact me today.
To enable comments sign up for a Disqus account and enter your Disqus shortname in the Articulate node settings.