Join the conversation with more than 1,200 other experiential learning, internship and cooperative education professionals.
Started in 1995 by Michael True
---
This is a forum to discuss a variety of issues, including programmatic and legal, as well as to publicize events of interest to the group and advertise career openings at institutions.
How to participate: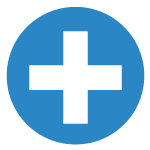 To start a new conversation, send an email to: internships-gradleaders@simplelists.com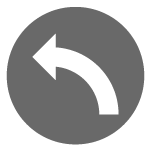 To reply only to the original poster, select REPLY in your email application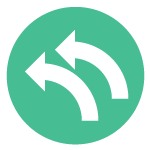 To reply all to a discussion, select REPLY ALL in your email application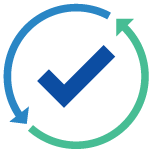 View the Conversation Archive (You must log in)
You must be subscribed to the listserv to receive communication/replies in the discussion.