Why GradLeaders?
Our industry-leading software solutions, coupled with exclusive school and diversity association partnerships, make us the top choice of employers seeking to increase intern conversion rates, maximize diversity recruiting, and improve overall quality of full-time hires.
---
Intern Management System
The Intern Management System empowers you to automate every aspect of your internship program – from onboarding to daily task lists to professional development to communication tracking and much, much more.
Virtual Career Fairs + Recruiting Events
Create, promote, and host virtual career fairs, employment branding info sessions, student workshops, online meet-and-greets and other virtual hiring events exclusively for your company.
Job Posting Tools
Save time distributing your opportunities to any or all of our partner schools' official career center job boards with MultiPost. Select target schools or expand your reach to other types of institutions and professional associations around the world.
Sourcing + Recruiting Platform
Simplify campus recruitment with easy-to-use tools, integrated OCR calendars, and access to a searchable database of job-seeking students and alumni at universities, community colleges, graduate schools, MBA programs, non-profit institutions, high schools, academies, and associations around the world.
---
Request a demo or more information
---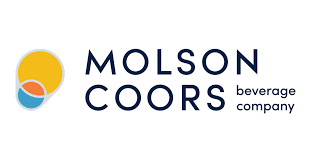 ---