Why GradLeaders?
Never one size fits all – your platform is configured to your use case and needs
Intuitive and easy to use but with robust capabilities
Maximize student engagement with a school-branded mobile-friendly portal
Improve outcomes and increase satisfaction with your local employers
Guided implementation with quick start
Unparalleled customer support
---
Career services and workforce development software that fits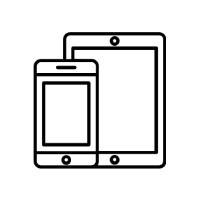 Mobile-friendly student and employer interface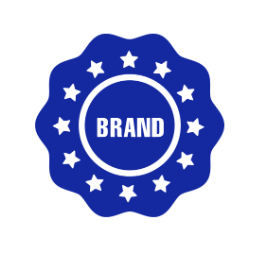 School-branded platform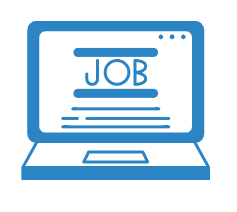 Jobs from your closed network of employers and access to millions of supplemental jobs through A.I. JobMatch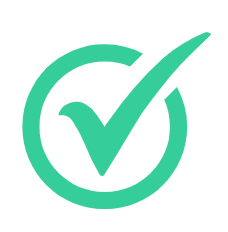 Notes and activity tracking for students and employers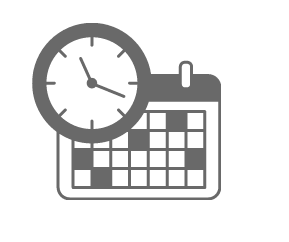 Scheduling & calendar tools for all types of events and appointments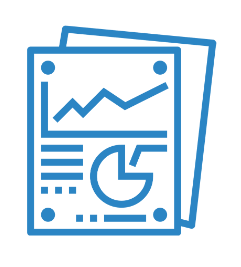 Outcomes data collection and metrics dashboard
---
"GradLeaders help students, recruiters, and our career services department by providing a one-stop shop for collaboration and knowledge exchange. The system improves our efficiency by utilizing the analytics and data reporting tools that are built into the system. Searching for jobs, internships, and mentors has become an important component of how our students engage with the platform. We have employers advertising opportunities daily for students. GradLeaders allows our campus to leverage and manage various opportunities to support student growth. We have used the system to host virtual events, recruitment tables appointments, job shadowing mentors, and more."
Leslie Washington, M.S.
Internship and Employer Relations Coordinator
Johnson County Community College
---
A few clients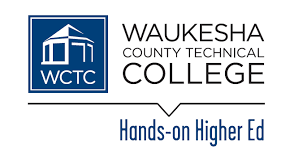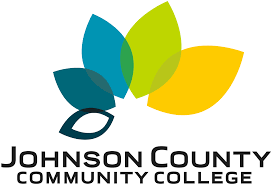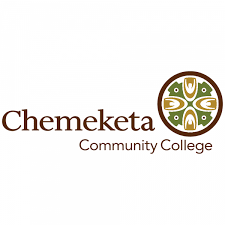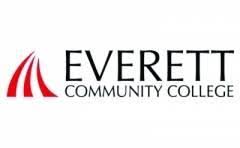 ---
Request a demo or more information