No school district, region or work-based learning program is the same.
GradLeaders offers the industry's most customizable module, optimized for high schools taking learning beyond the classroom and into the real world. With 30+ years experience, GradLeaders specializes in helping schools connect students to right-fit employers and career pathways.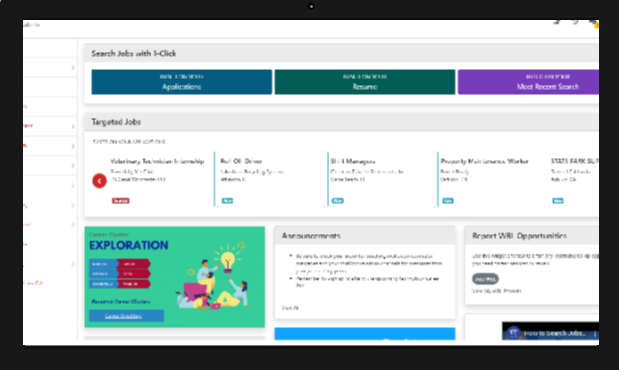 never one size fits all
Every partner, every use case,
every implementation is unique
At GradLeaders, we meet our partners where they are
and collaborate together to scale their programs
and processes to take them where they need to go.
Who we serve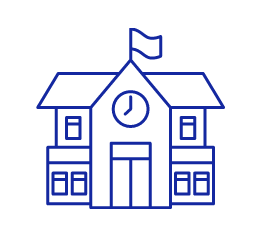 Career/Workforce Development Educators
Prepare students for life after high school with the soft skills they need to be career ready whatever the career pathway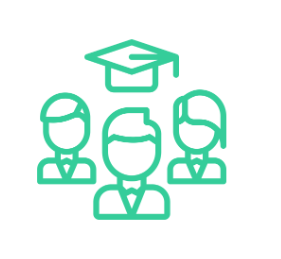 Job Seekers
Quickly find right-fit work experiences at local businesses and discover the best career pathway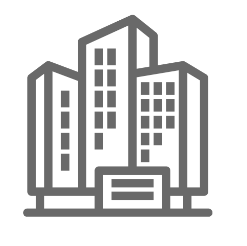 Employers
Post internships, projects, apprenticeships and other work-based learning experiences to quickly find right-fit local high school student talent
---
What we provide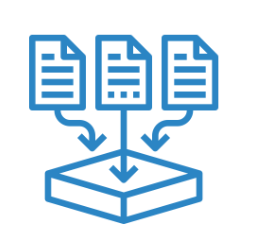 One central hub for all work-based learning connections between students, employers and your staff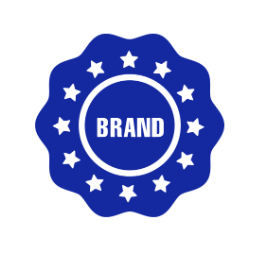 Completely customizable private label branded platform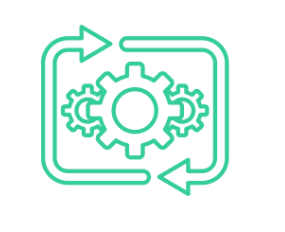 Automated workflows for a seamless evaluation process
Automated mass email reminders aligned to your milestones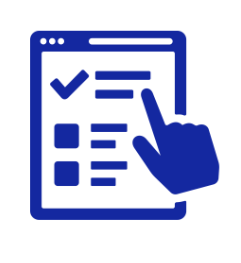 Custom surveys powered by SurveyMonkey for management of student and employer evaluations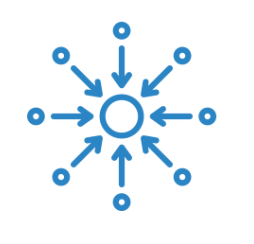 All-in-one student and employer profiles with notes, activities, and other robust CRM tools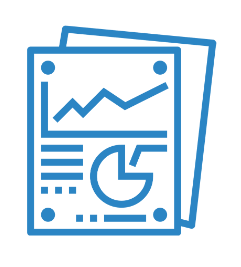 Create ad-hoc reports for any piece of data within the system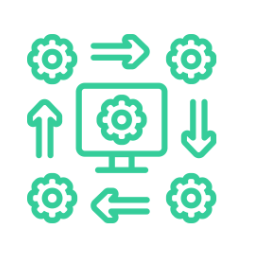 Integrated approval workflows with logic-driven questions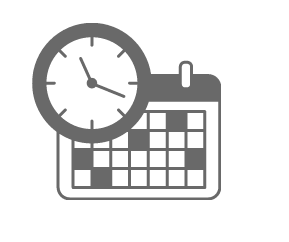 LAUNCH task list and CareerTracker tool to manage every aspect of the job search with daily to-do lists
---
Request a demo or more information