Student Dashboard Widgets
Have our support team put these widgets on your student dashboard to quickly direct your students to important items within the system, such as the job search or document library.
---
TO ADD A WIDGET: Select your widget and email support@gradleaders.com requesting a dashboard widget. Include the image number and the student program id (PID) where you want the widget to appear (if more than one). Or, click the "Request widget #" link below the widget to automatically start an email support ticket.
These widget images cannot be changed or customized. To create your own HTML widget, right click the image and select "Copy Image Address" to get the HTML source file for the image. We do offer design services for new widgets for an additional fee.
Update profile + upload Resume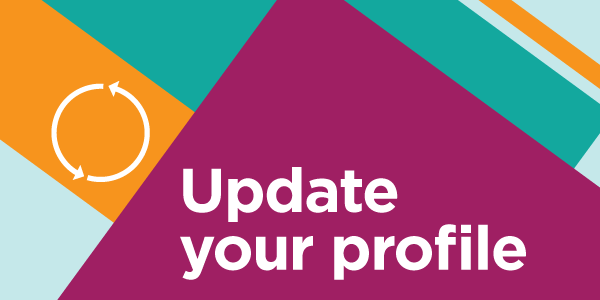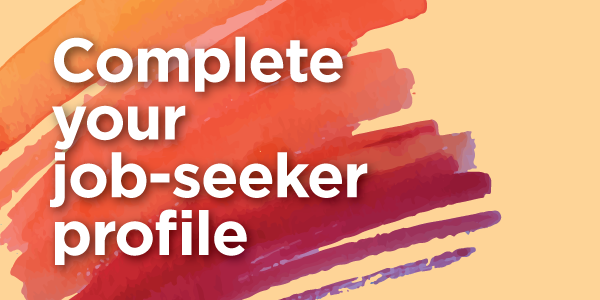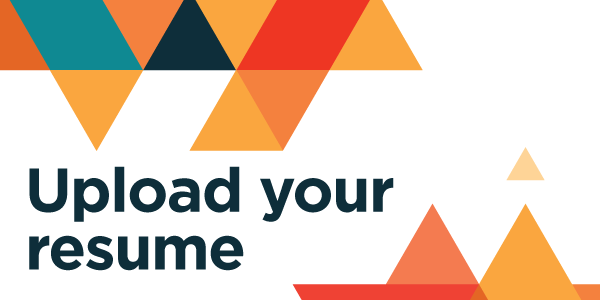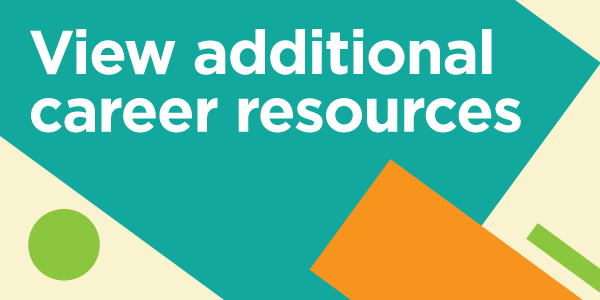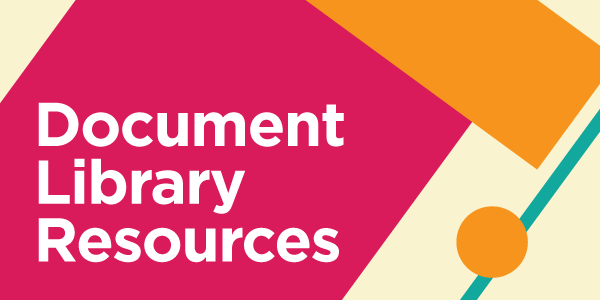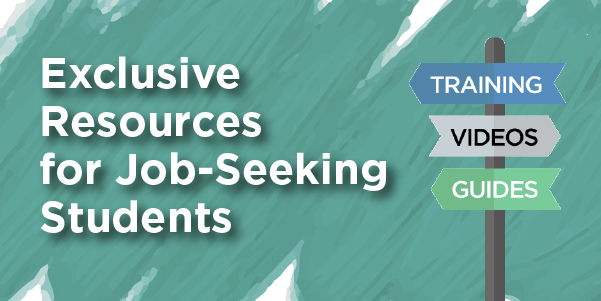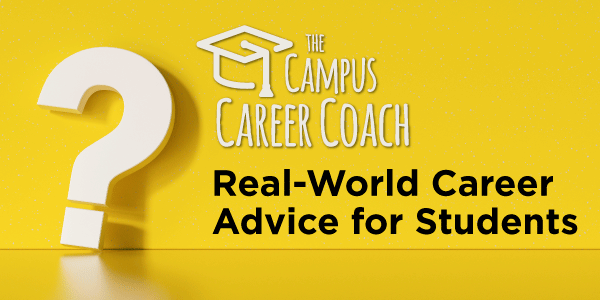 Events, Coaching, Workshops, Advising Appointments + Mentorships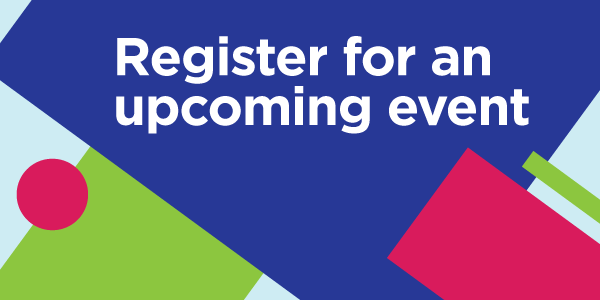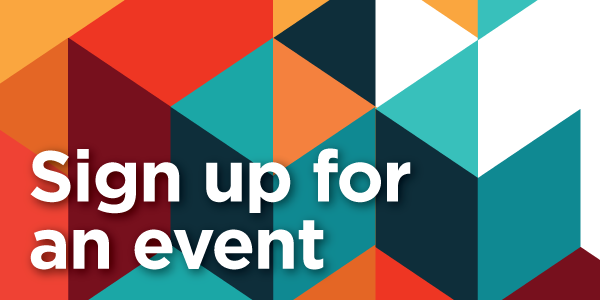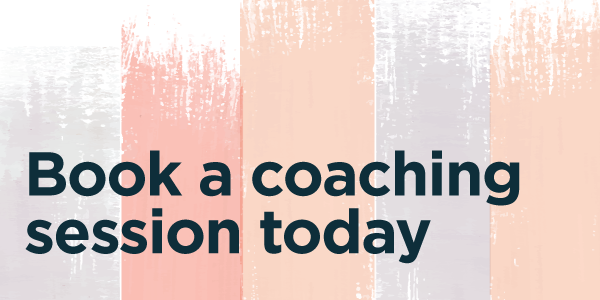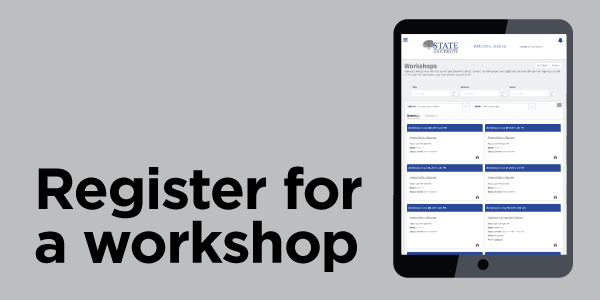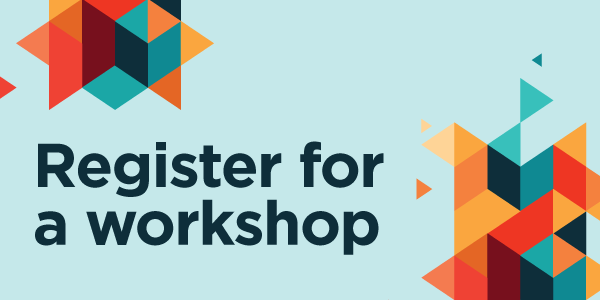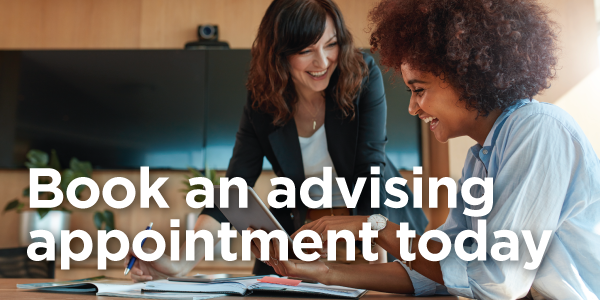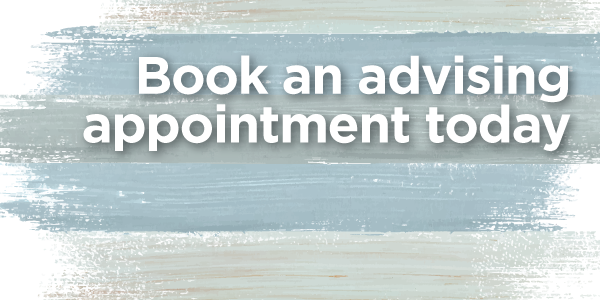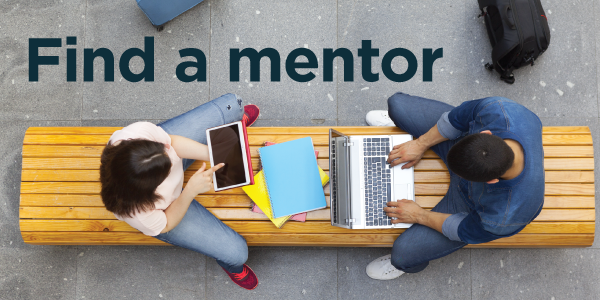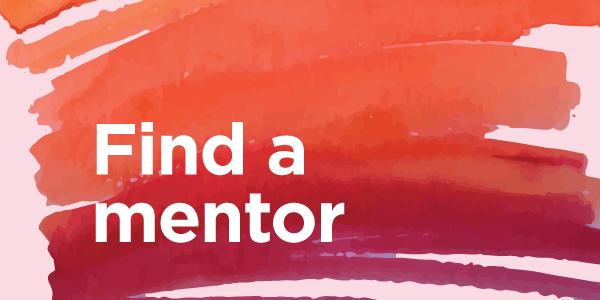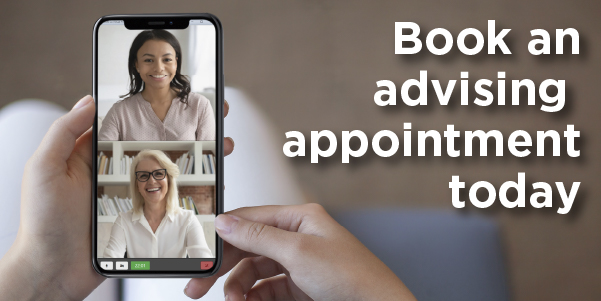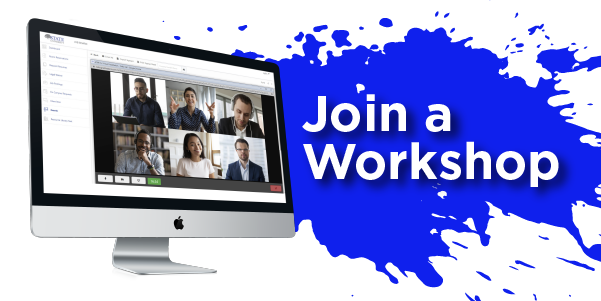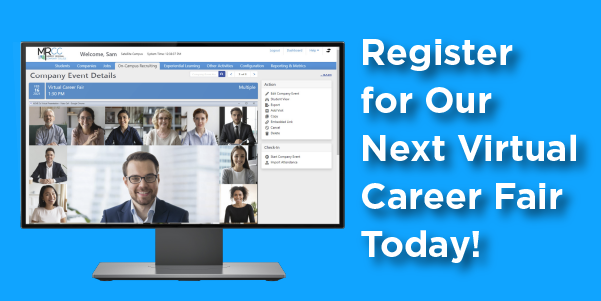 Calendar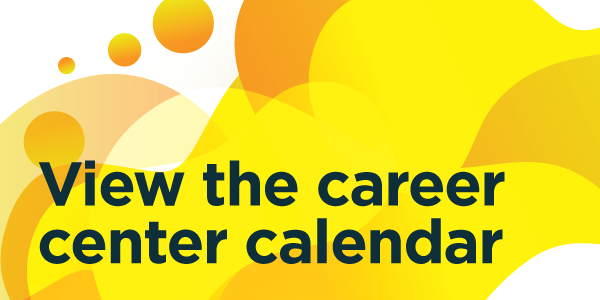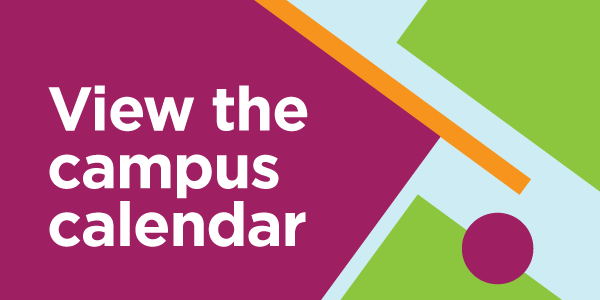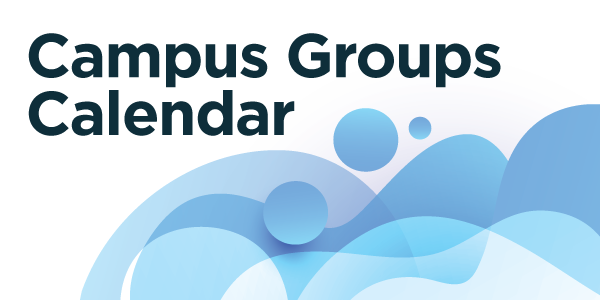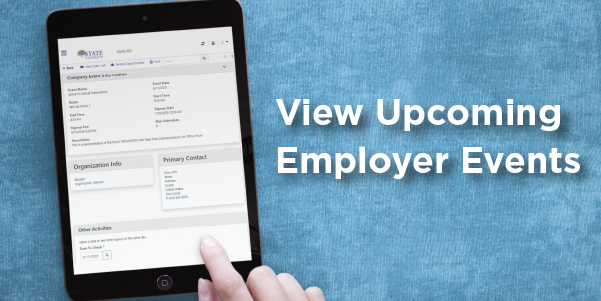 Job Search + Alerts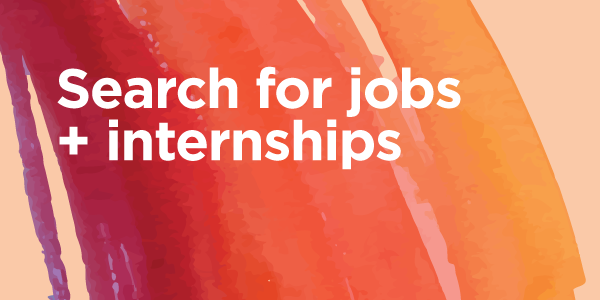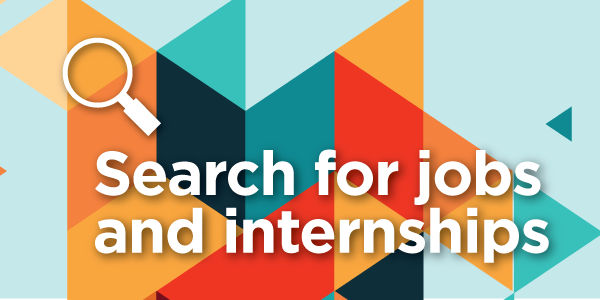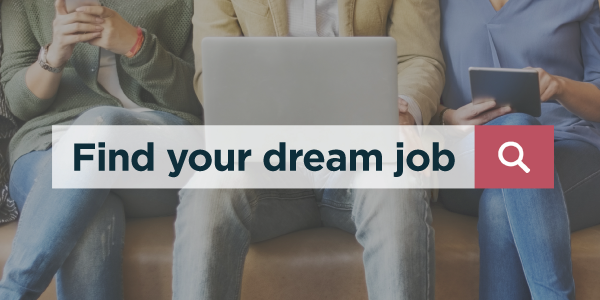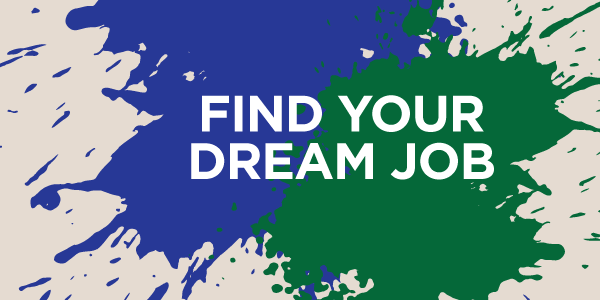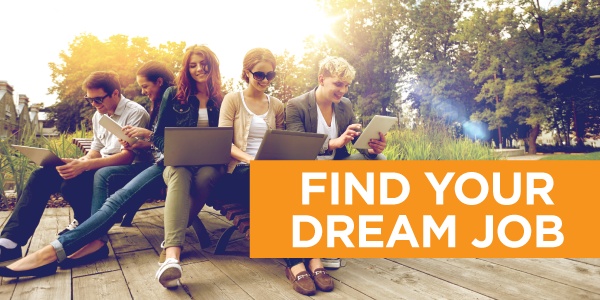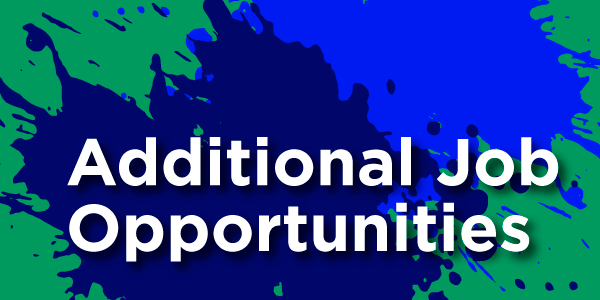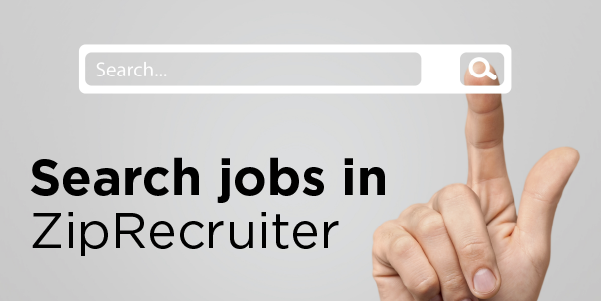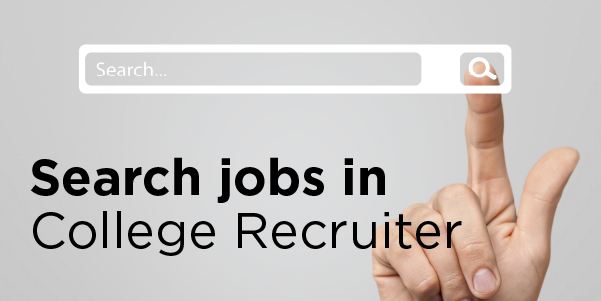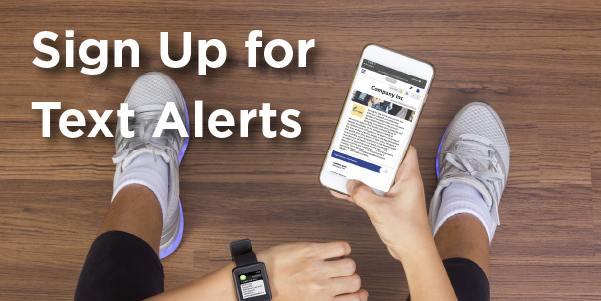 Employment Outcomes + Internship Reporting