GradLeaders makes it easy to create, promote, and host virtual career fairs, employment branding info sessions, student workshops, online meet-and-greets and other virtual hiring events exclusively for your company with:
---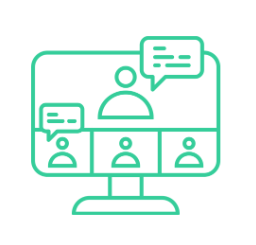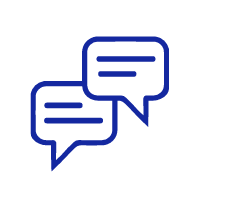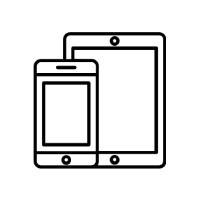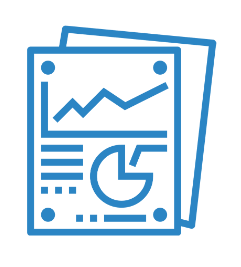 ---
Our Fully-Embedded Solution Makes It Easy for Everyone Involved
Managing the logistics of having multiple recruiters or hiring managers virtually connect with multiple candidates at the same time can be difficult. And hybrid events present all new problems. But not with GradLeaders! Our new fully-embedded solutions make it easy to maximize candidate+employer engagement and simplify reporting with a single, easy-to-use solution for everyone. 
Employers can: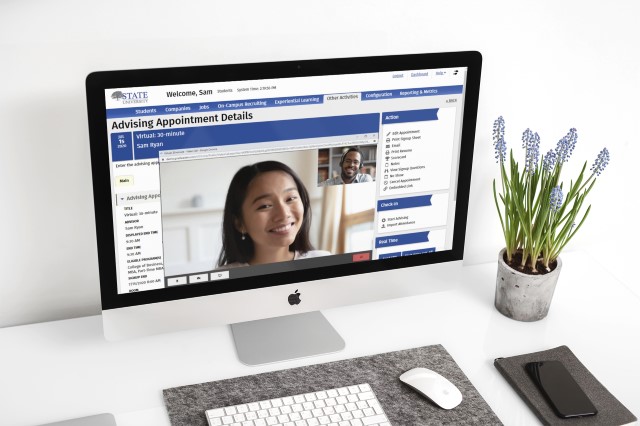 Create a company-branded virtual recruiting event (hybrid events coming soon)
Host separate booths for different subsidiaries, offices, brands, departments, divisions, LDR programs, etc.
Advertise events and communicate with candidates via live chat, email, and SMS/MMS text capabilities
Post open opportunities, full-time jobs, internships, projects and more for career fair participants
Select from fixed timeslots or open queues for candidates
Review resumes before admitting candidates to the virtual booth
Build shortlists, take notes and contact right-fit candidates via built-in reporting and CRM tools
Track attendance, engagement, and employment outcomes to specific events
---
Job seekers can:
Research employers and favorite companies prior to the event
Find open opportunities and submit resumes before the career fair starts
Queue for multiple booths at once or signup for fixed timeslots
View dynamic "wait times" to see where they are in the queue
Receive text messages and on-screen notifications when "next in line" and "ready to meet"
Signup for specific employer timeslots in advance or find available timeslots during the event
Join meeting within 30-seconds or get automatically bumped down the queue
Rejoin meeting if internet drops or close window on accident within first 15-minutes
Drop resumes for target companies even if they don't virtually meet with employer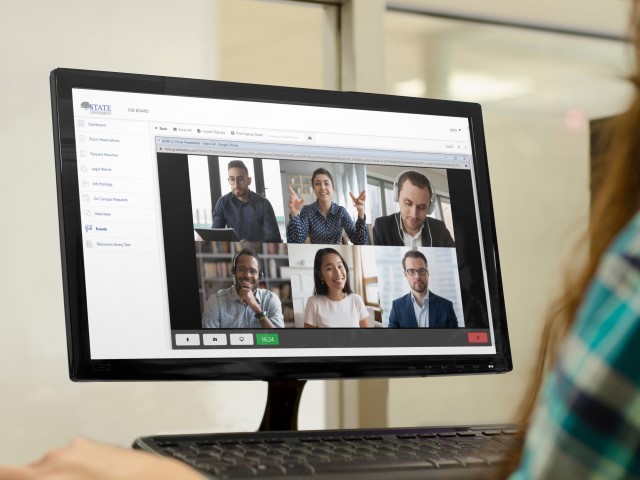 ---
Request a demo or more information