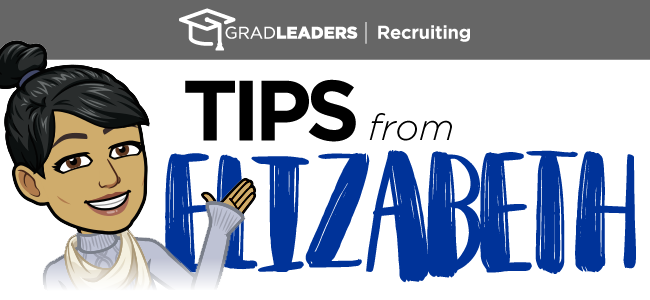 As the 2018-19 school year ends, we have heard that our GradLeaders Recruiting customers are still looking for students to fill key positions. 
You can search for students who are "still seeking" in 2 easy steps:
Step 1: Start your search for your candidate, using selected criteria.  Click RESULTS.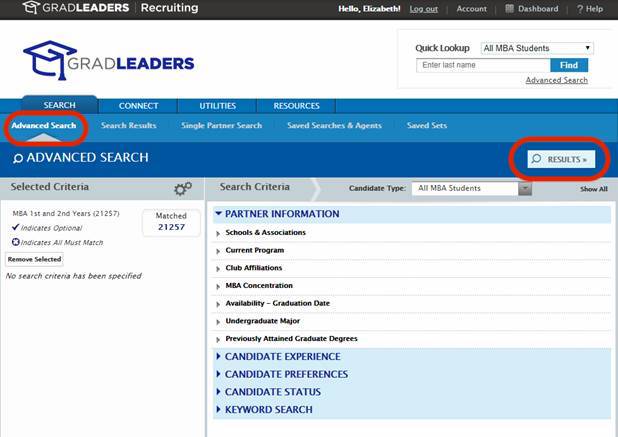 Step 2: On the results page click on the 'Show' button to show All Matched & Available.
This will generate a list of quality candidates for your search.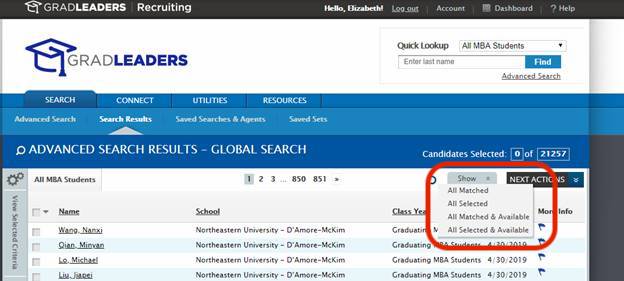 Hurry and get your ideal candidates before they are matched elsewhere!
 Have questions or want to learn more? Contact Elizabeth, GradLeaders Recruiting CRM, at eszabo@gradleaders.com.