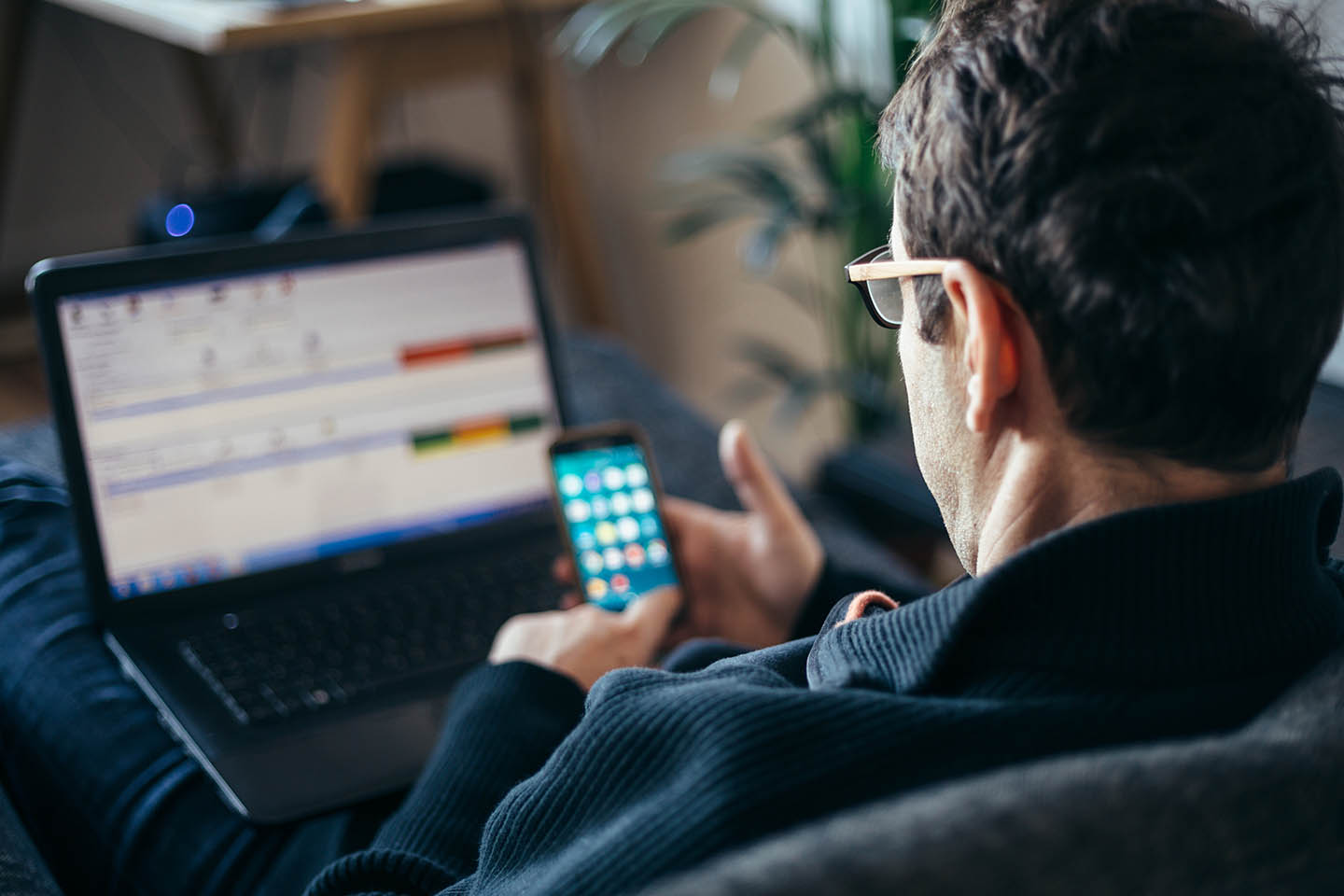 One of the most challenging things for career centers to do is help the school prove the value of the education they provide by collecting outcomes data for graduates. This proves to be more difficult as students leave campus after graduation and remote learners. If you can't gather this critical data in-person at commencement, you need virtual tools built specifically for this unique use case to make this daunting task possible.
COLLECT OUTCOMES DATA VIRTUALLY: Utilize online survey tools to gather employment data. Tools built specifically for first-destination data collection and MBA CSEA reporting simplify survey creation for you. And when tools are integrated with your main career center platform it simplifies reporting for your students.
REMIND STUDENTS TO REPORT OUTCOMES: Send email campaigns, text messages and use system pop-up messages when students log in to your career center platform to force employment status updates.
FOLLOW-UP ABOUT RUMORED JOBS: Track rumored jobs heard "through the grapevine" or found elsewhere online then follow-up virtually via email and text message.
TRACK RESPONSES IN REAL-TIME: Do your best to stay on top of outcomes data and employment reporting throughout the academic year so that you don't create an insurmountable task after graduation.
Download the full guide including more tips for virtual advising, virtual communication, virtual events, virtual team collaboration, and virtual career services analysis. Already a GradLeaders partner school? The guide includes PRO TIPS for ways to simplify virtual career services using our platform.