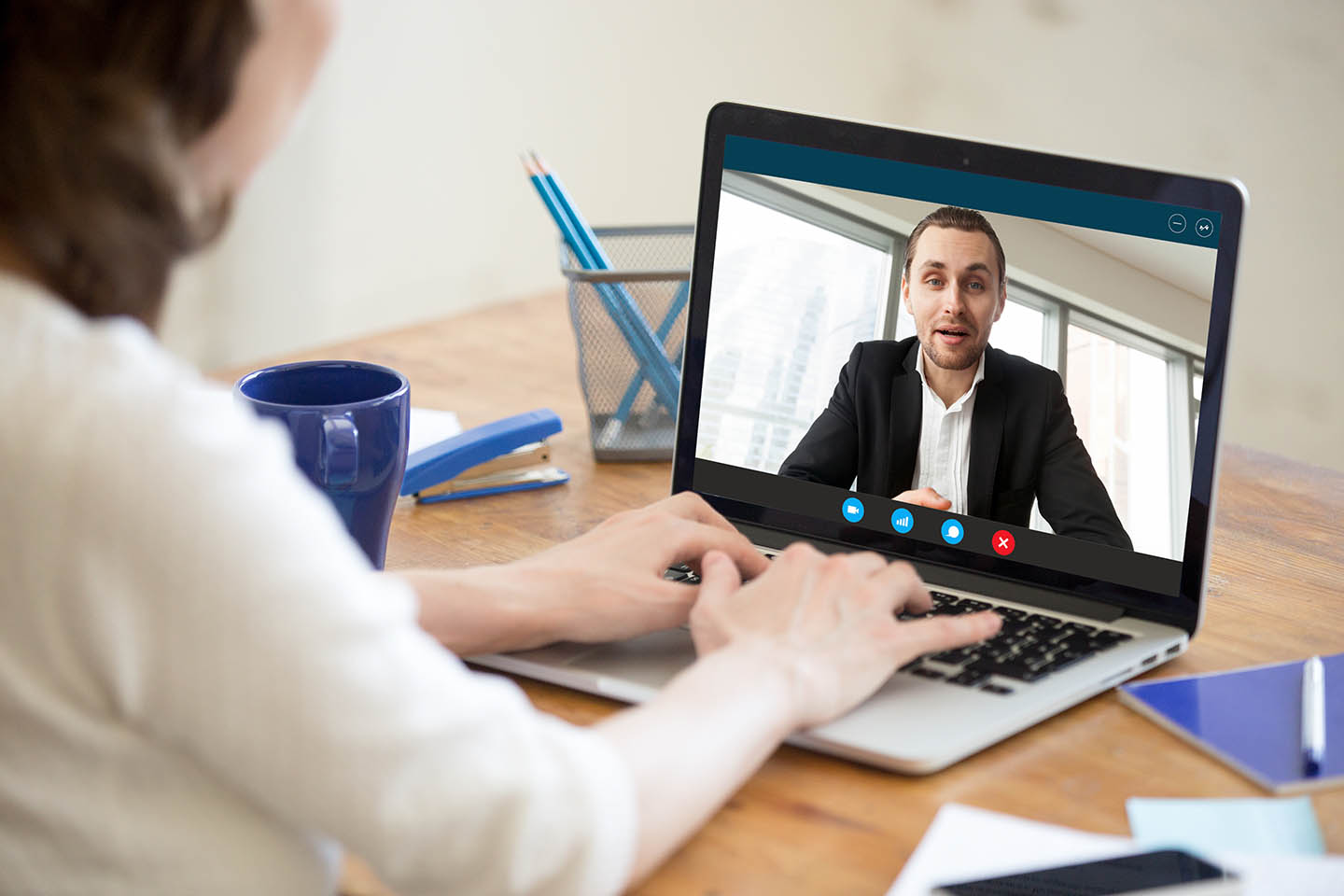 As a career development professional, this might be something you're already pretty comfortable with, but it's becoming an increasingly important skill in today's world that's critical to overall engagement. Generally, the most important thing to do with any communication is to make it as personalized as possible. Even if sending batch communications or mass marketing, take advantage of technology to automatically customize each message.
EMAIL STUDENTS & JOB-SEEKING ALUMNI: Numerous surveys show that email remains the most preferred and effective method of contact for professional communication. Whether you're sending 1-to-1 or mass emails, utilize variables to simplify personalization.
EMAIL RECRUITERS & COMPANY CONTACTS:  Keep in constant contact with your employers and develop new virtual relationships with companies utilizing these highly-personalized email tools as well.
SCHEDULE EMAIL CAMPAIGNS:  To increase click-throughs on your call-to-action and maximize results, plan out a series of multiple emails that reinforce your message and tell your complete story.
ANALYZE EMAIL RESULTS: Always analyze your email and marketing activity to see what's working (and what's not) then adjust accordingly.
TEXT MESSAGE STUDENTS: Gather cell phone numbers from students and utilize text/SMS messaging for urgent messages, hot jobs, or meeting reminders.
UTILIZE IN-APP ANNOUNCEMENTS: Put urgent messages on the dashboard of your platform so students see it the moment they log in.
GIVE STUDENTS FEEDBACK IN-APP: Utilize note sharing tools to provide feedback to students virtually. Students can then log in on their own schedule to review notes and make changes.
OFFER LIVE CHAT: If you currently have a live chat platform available for students, a custom dashboard widget can be created to direct students to your live chat platform.
REMIND STUDENTS TO USE ON MOBILE: Remind students that they can utilize your online career services resources via their mobile devices. Have them bookmark your career services platform and save the shortcut tile to their mobile home screen.
Download the full guide including more tips for virtual advising, virtual communication, virtual events, virtual team collaboration, virtual outcomes data collections, and virtual career services analysis. Already a GradLeaders partner school? The guide includes PRO TIPS for ways to simplify virtual career services using our platform. Not a partner? Contact us to schedule a quick demo.