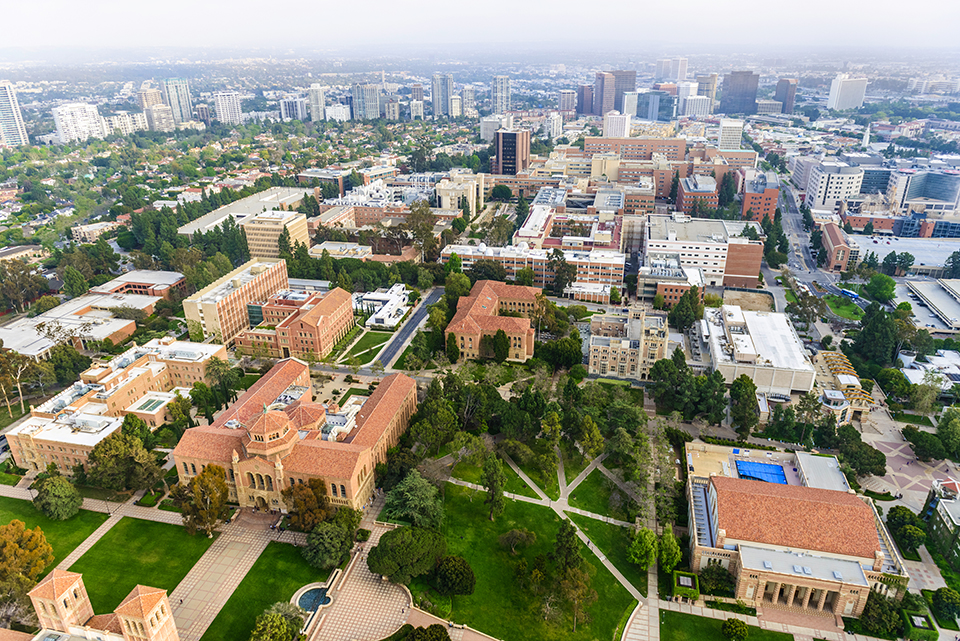 Yes, each office on a college campus plays a unique and pivotal role in the overall success of the institution. Student enrollment, academics, retention, athletics, development, and alumni engagement are several that initially come to mind, but there is only one office on campus that can positively impact the outcomes in each of these areas simultaneously, and ultimately the entire campus community. That office is career services.
Because the career services office on campus can play such an important role in the overall success of your campus, one of the most critical decisions that a school makes is the technology partner they choose. Over the last few years, technology in the career center space has changed dramatically. An environment has been created where the relationship between career center professionals and employer partners is being subverted and direct services to students are creating the real risk of career centers not being able to impact the overall success of the campus.
The career service office and the human beings who work tirelessly to serve students and alumni are a critical piece of the student journey and long-term success of your college or university. Technology should enhance your career service offices' ability to make meaningful and impactful connections between students and employers, not replace it. Technology should help you create a higher level of satisfaction for your students, alumni and employers, not take the credit. Technology should enhance your team's ability to do their job, not replace them.
GradLeaders has been utilizing the latest technology to enhance, rather than replace, the career center's ability to connect with employers and students for the last 30 years. Our proven and secure cloud-based system, innovative technology and high-touch support model positively impact our campus partners in terms of:
Data security and control – Unlike other technology providers in our space, student and employer data is owned by your institution.
Engaging students and employers to create meaningful connections for internships and full-time jobs through our "more than a job board" platform.
A solution configured for your unique challenges, processes and reporting requirements designed to drive desired outcomes.
Promoting YOUR school, logo and "brand" through our white-labeled approach so that students and their families feel "my school got me this job" versus "that software vendor got me this job."
Strategic reporting tools to track student retention outcomes, internships, post-graduation employment and employer engagement.
Safe and secure embedded video, chat and text functionality that allows students to maintain virtual connections with employers and advisors, both one-on-one, in small groups, or via career fairs.
Easily accessible human support provided by a team with decades of experience in the industry.
We would love to partner with you to help achieve your goals around enrollment, retention, experiential learning, employment, and alumni engagement. Helping you to deliver an experience of value to those you seek to serve, while providing you a safe and secure technology solution is our core mission. Contact us today to set up some time for a quick chat.