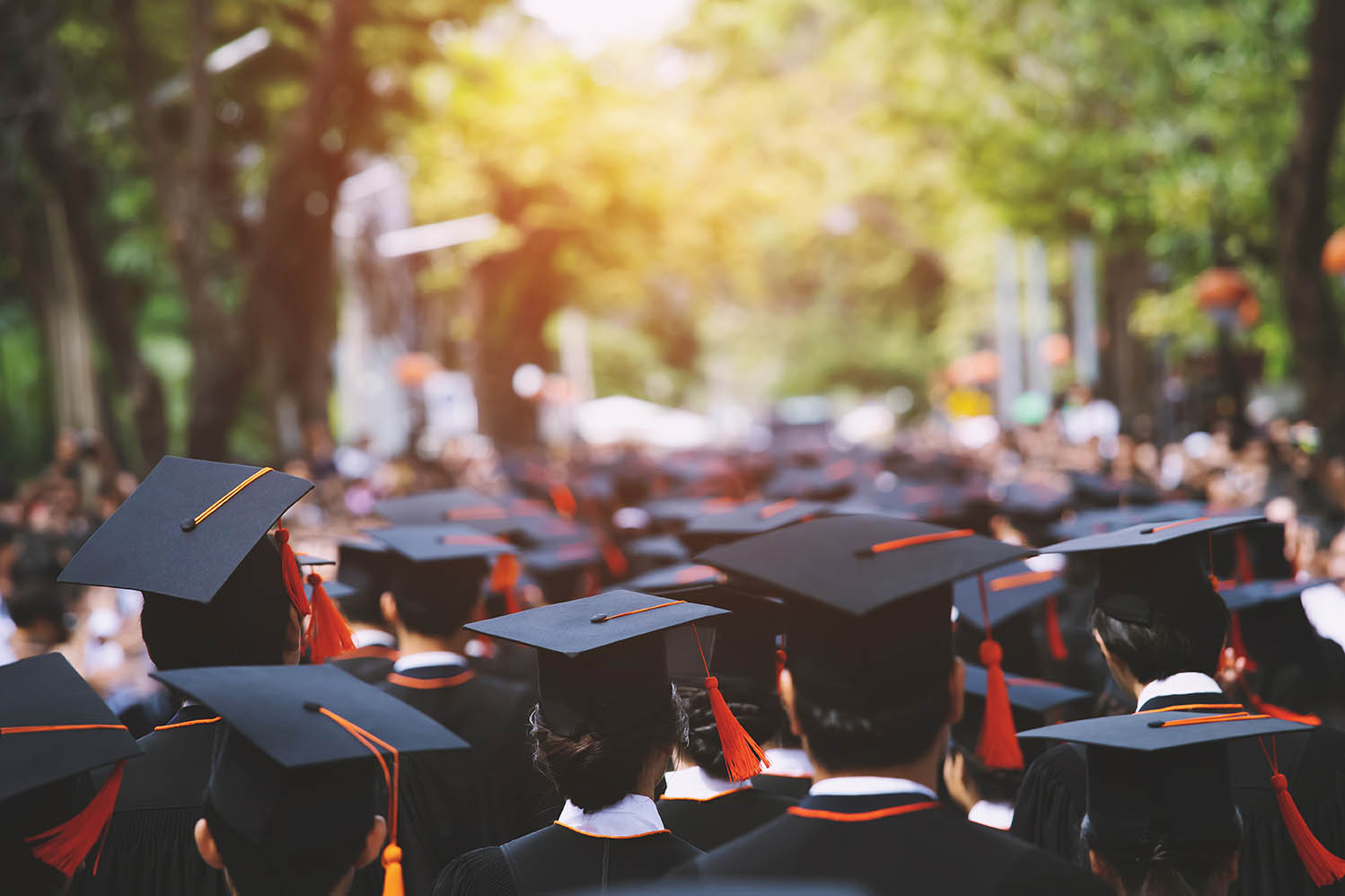 Career, personality, and aptitude assessments are an important initial step in the college-to-career student journey. These tests can help you learn more about yourself, improve your relationships with others, expand on your strengths, identify your weaknesses, and better prepare you for the right career path ahead. Here are the top 10 career assessment tests to help you on your journey to self-discovery.
1. Myers-Briggs Type Indicator (MBTI)
The MBTI test was created to help job seekers discover their personality type, strengths, and preferences to better understand what career path is best for them. Based on your answers from the test, there are 16 possible personality types you can be identified as. The MBTI assessment can provide great insight into who you are and how you work with others.
Take the test for-charge now: https://www.mbtionline.com/en-US/Products/For-you
2. CliftonStrengths
Formerly known as StrengthsFinder, CliftonStrengths is an assessment that allows you to maximize your potential at work, school, or in group settings. This online assessment discovers your natural talents and teaches you how to develop them into applicable strengths. CliftonStrengths is a unique approach that focuses on developing our strengths rather than fixing our shortcomings to allow us to do what we do best on a day-to-day basis.
Take the test for-charge now: https://www.gallup.com/cliftonstrengths/en/strengthsfinder.aspx
3. IndigoPathway DiSC
IndigoPathway is a seven-minute, DiSC-based personality assessment. DiSC is one of the most popular behavioral assessment tools standing for dominance, influencing, steadiness, and compliance. This test will provide descriptions of your personal strengths, motivators, and communication style and lead you to a list of highly accurate career matches that will allow you to live by purpose in an environment where you can thrive.
Take the free test now: https://www.indigopathway.com/survey/
4. Predictive Index
The Predictive Index is an assessment used by recruiters to evaluate the cognitive and behavioral traits of potential employees. This ensures that you're a good fit for the company culture before you're hired. Unlike other tests, the Predictive Index measures your abstract intelligence and personality traits like dominance, extraversion, patience, and formality.
Take the free test now: https://go1.predictiveindex.com/free
5. Career Fitter
This assessment is comprised of 60 questions to learn about your core work strengths, potential weaknesses, preferred method of communication, team building approach, and preferred method of management. Once you complete the test the Career Fitter will provide you with career matches, your income potential, and your ideal business environment.
Take the free test now: https://www.careerfitter.com/free_test/careerbuilder/test
6. MAPP Career Assessment
The Motivational Appraisal Personal Potential career assessment takes 22 minutes to complete and matches you with real jobs and careers that are personalized for you. This test has gone through extensive research and testing by psychologists and is proven to be highly consistent over time.
Take the free test now: https://www.assessment.com/TakeMAPP
7. LaborGenome DEV:Q™ Score
A LABORGENOME is a quick and easy way to understand how you make decisions, interact with people and approach tasks on the job. Their performance-based career assessments provide an accurate prediction of how people like to work, insuring that the right workers get in the right roles to optimize team productivity and organizational goals. Take the free, 24 question assessment now and get a free report illustrating your approach to job performance.
Take the free test now: http://laborgenome.com/me
8. Who Am I?
The "Who Am I?" quiz is a fun and unique way to uncover a deeper understanding of your personality. By answering questions with pictures that resonate with you, you're eliminating biased answers that you could possibly choose because of a negative or positive connotation. This test will evaluate your openness, conscientiousness, extraversion, agreeableness, and neuroticism.
Take the free test now: https://you.visualdna.com/quiz/whoami#!/quiz#%2Fquiz
9. JobQuiz
JobQuiz is a career assessment created to help people find jobs in the modern-day job market. They're focused on the real world and everything about working in a market economy from skills and behaviors to limitations and stress. This test takes 10-15 minutes to complete and only costs $6.99 for students.
Take the test for charge now: https://www.jobquiz.com/
10. CareerPlanner
CareerPlanner provides multiple types of assessments including career tests, personality tests, college degree tests and more. CareerPlanner's mission is to provide people with the tools and insights to enter into the best career path for them.
Take their tests now: https://www.careerplanner.com/
At GradLeaders, we believe assessments like these are a critical step in the career development process. As such, we've developed multiple ways to deliver these tests to students and record results for coaching and recruitment purposes. Have questions? We'd love to help. Contact us today.