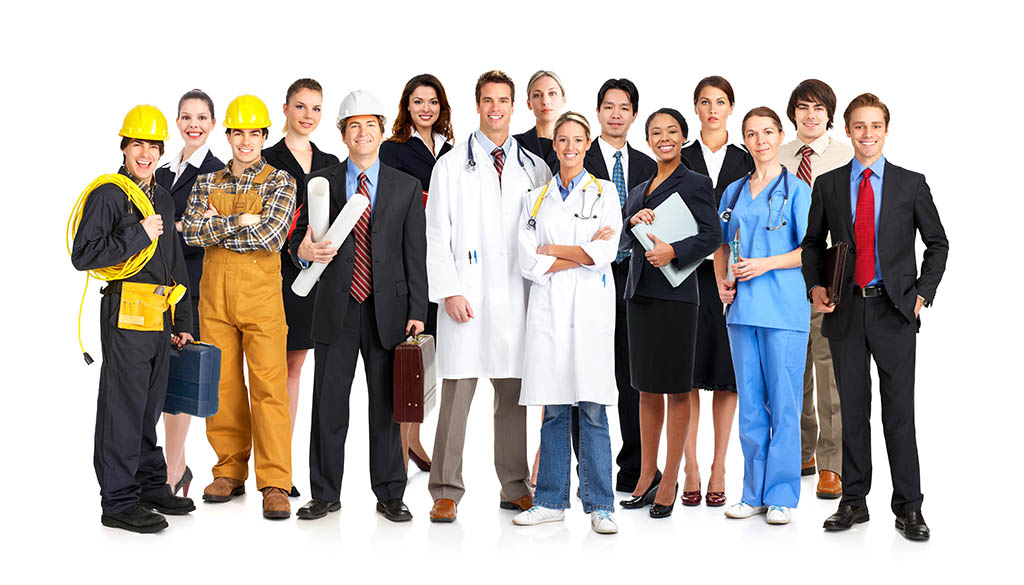 Provide a Unique Yet Unified Campus-Wide Career Services Experience AKA "What's a PID and why does it matter?"
Not every student at your university, college, school, program, or even each class is the same. Nor will they graduate and follow the same career path. So why do you offer each and every student the same career services and user experience?
GradLeaders make it easy to create unique experiences and offer specialized career path guidance for every individual. The GradLeaders Career Center Multi-Portal offering enables administrators from multiple offices, colleges, or departments to share one campus-wide career management system while providing end-users with a targeted experience. Ultimately, this gives your schools the ability to:
Present a unified university brand to employers
Offer unique branding and communications to specific student populations
Connect each and every student to their dream job
Here's how it works:
Institutions receive a portal for each independent career center, college, class year, program or satellite campus in the shared GradLeaders Career Center system.
Students get access to specific portals with unique branding and customized messaging.
Employers manage a single login for all campus recruiting but can target specific student populations per opportunity.
Career services representatives with admin accounts can access any or every portal.
Each portal will have the following stand-alone features:
Unique logo, color and page title

Dashboard widgets, content, on-screen messaging announcements and resource library

Student profile configuration (fields for input, searching and reporting)

Email messages related to candidate file functions (resume, profile approval, resume books, etc.)
But each portal will share the following features:
Employer site with the university branding (color, logo and page title)

Administrator site with university branding

Companies and contacts

Menu names

Job postings, on-campus interviews, events, workshops and advising appointments
However, all job postings, interviews, events, workshops, advising appointments and other content like the resource library and announcements can be targeted to specific student populations with a simple "Audience" field linked to specific portals. This makes it really easy to only show internships to underclassmen and full-time jobs to graduating students. You can also provide specific to-do's for specific programs or class years. Or only offer certain services to certain students.
And finally, each administrative user account features:
Access to a single student portal or multiple portals as needed

Ability to limit access to select menu items, sub-menu items, tabs and functions

A multi-select pick list field to tag profile records for companies, contacts and jobs for easy searching
Stop peanut-butter spreading the same career development process for every student on campus and start offering a more individualized virtual experience. Contact us today to learn more!